Here's an interesting post. If you remember the districts from this fascinating show, you can likely figure out which district I picked before reaching my comment. My runner up was Dowa.

Read the post and see where you'd like to reside if it were possible!
JAPANime Talks
We all have things that we want – things we desire.
And while those things require different degrees of effort, time and resources, there are factors that play crucial roles in the realization of one's desires.
They are things that become your foundation before embarking on a much bigger and exciting journey ahead. For instance, the place where you grew up. 
Birthplace, of course, is not everything. But it does, at some point, give birth to your beliefs and influence your actions.
And when it comes to associating one's birthplace with current societal status, nothing defines it better than the anime series, ACCA: 13-ku Kansatsu-ka (ACCA:  13 – Territory Inspection Dept.)
So let's go visit Dowa Kingdom and see which district will make you feel at home while at the same time help realize your life goals!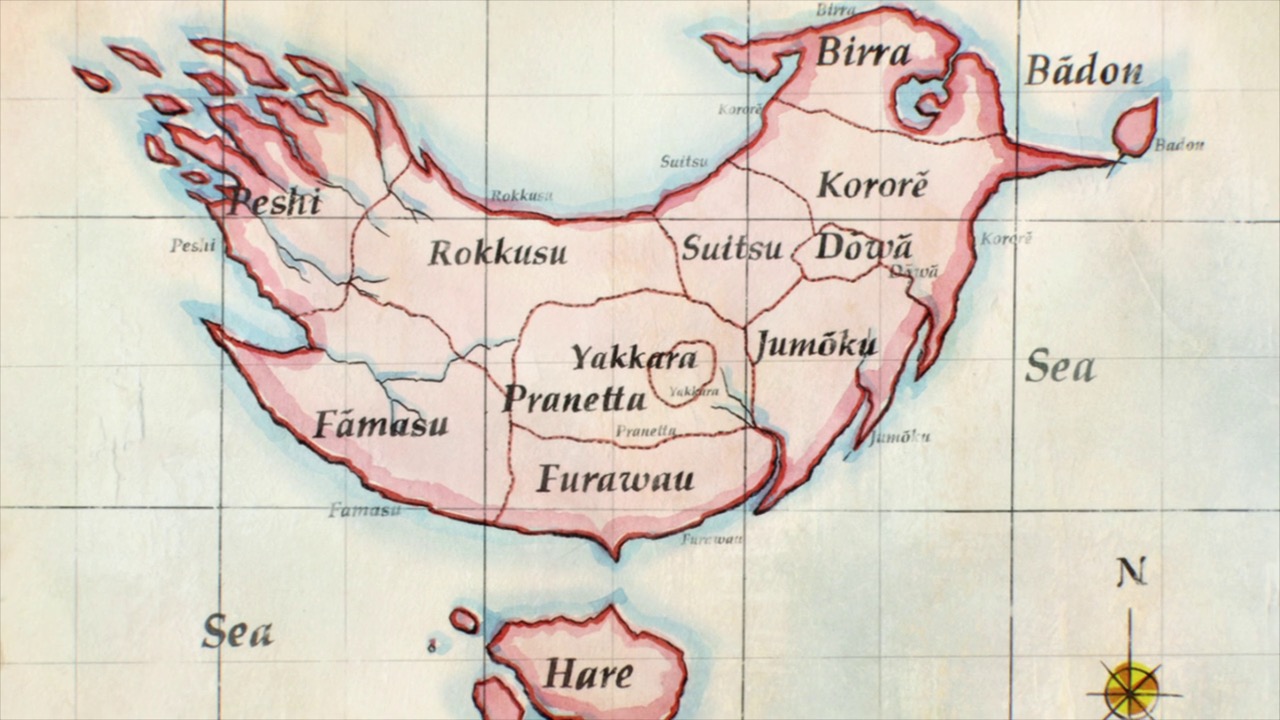 PESHI – The Port District
This district is home to the kingdom's best…
View original post 1,133 more words